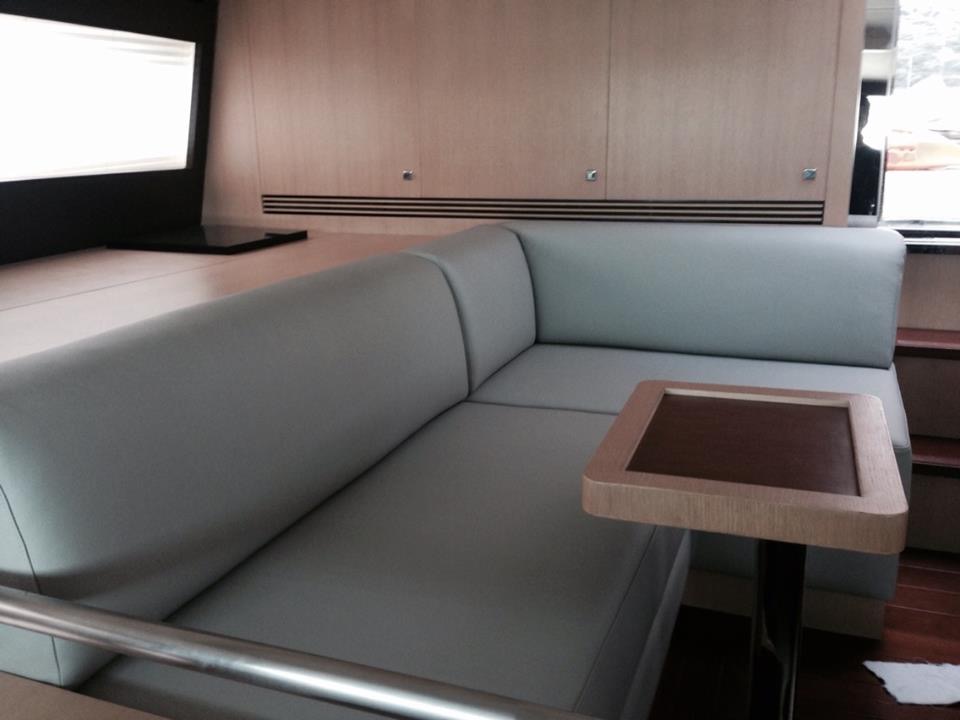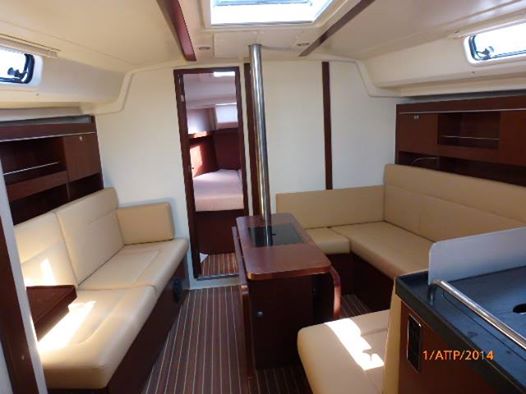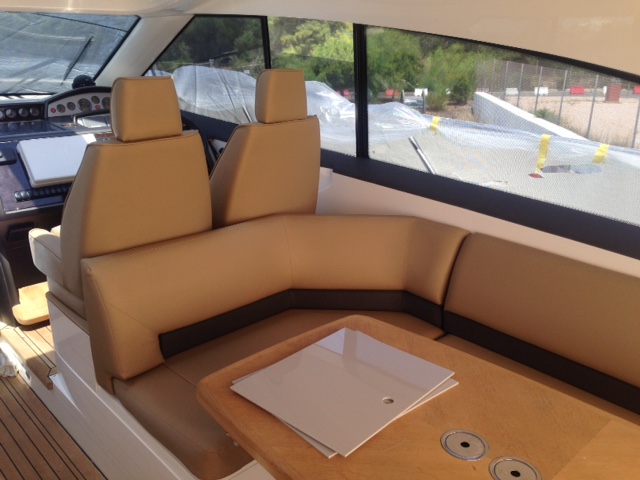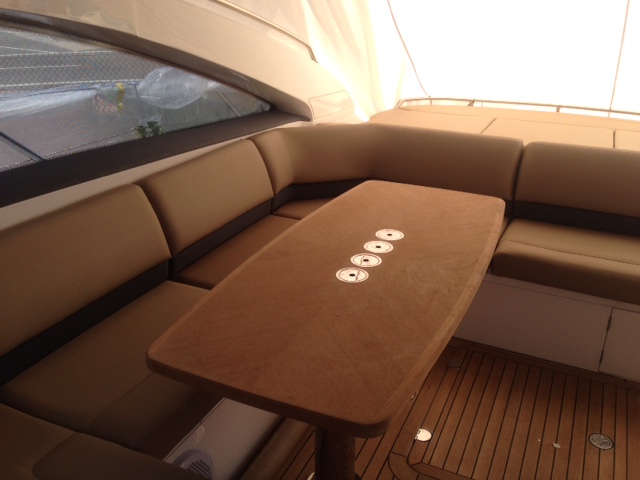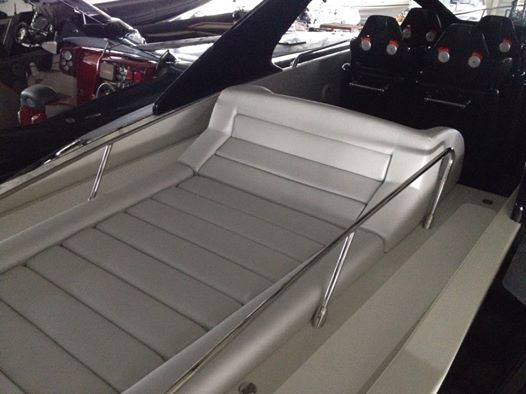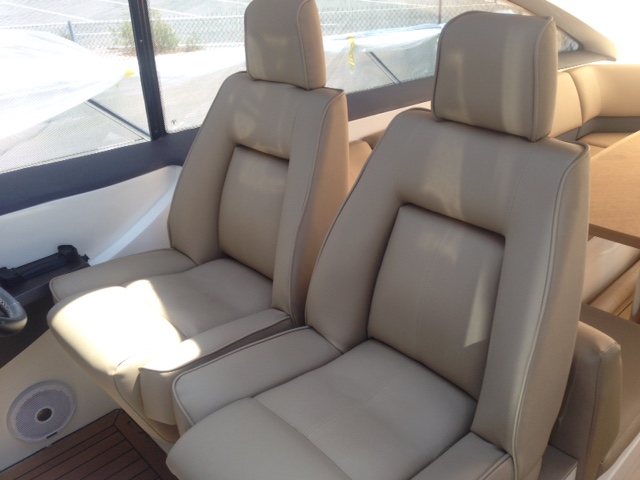 Upholstery
---
Karatzi sails has a reputation as a leading provider of custom marine upholstery.our experienced team of expert craftsmen works with boat owners and shipyards to produce high quality custom solution tailored specifically for their yacht.
Whether for a new build project, or a refresh or repair job on an existing yacht, we pride ourselves on innovative design, prompt customer service, competitive pricing, quality workmanship, and thousands of satisfied customers.
We combine your requirements with our experience and expertise to create design solutions for all your covers and upholstery. Our 30 years of experience and vast knowledge allow us to easily deal with your design challenges. We work closely with each client to help turn their yacht into an eye catching vessel. The results are functional and slick looking custom built interior seating, exterior seating and sun beds and custom made mattresses. If it can fit into your boat we've got it covered.